WEB DEVELOPMENT
No matter what your vision is, we can bring it to life. We take pride in our work and always aim to exceed our clients' expectations. With our years of experience, we know what it takes to create a successful online presence.

CONSULTATIONS
Consultations are a great way to get unbiased, expert advice on which technology to use for your next web project. You can save time and money by avoiding costly mistakes with the help of a consultation.

CONVERSION OPTIMIZATION
If you're looking for a way that will take your ecommerce business to new heights, look no further than CRO. By optimizing your website for conversions, we will help you earn more money and grow your business.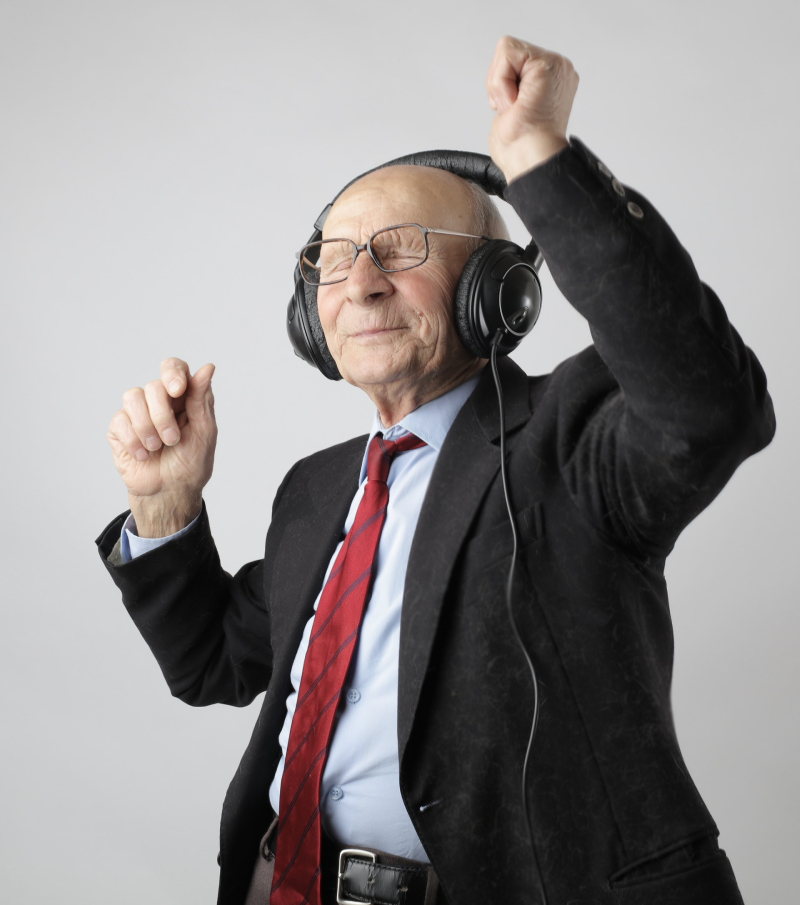 LET'S CELEBRATE TOGETHER
at clever choice we strive to understand our partners and deliver to their needs.
Every day, every step of the way, we're here to help our partners get things done: making website & app development look like it's a walk in the park. Seamless. Assured. And right on the point. With exceptional delivered as standard. We are not looking for any projects with any clients. As a matter of fact, we don't look for clients at all. Only partners.
Let's grow together. And grow old together!
LET'S BE IN TOUCH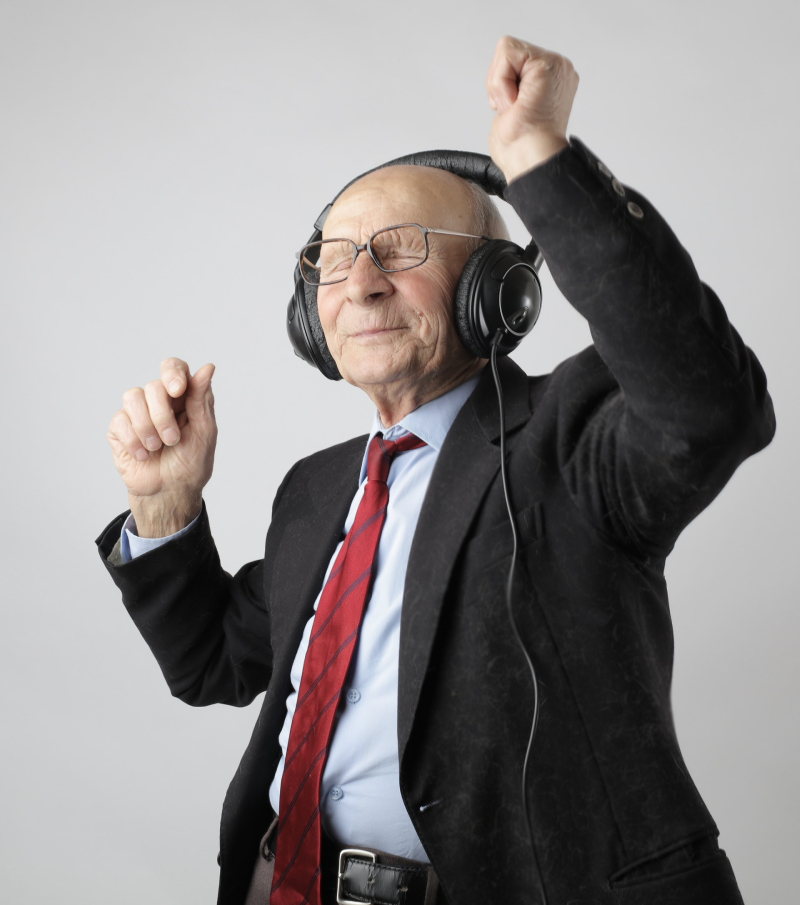 our core environments
one step at a time, we go a long way
00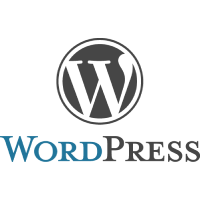 00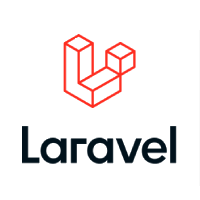 00